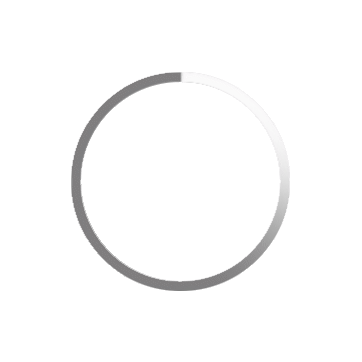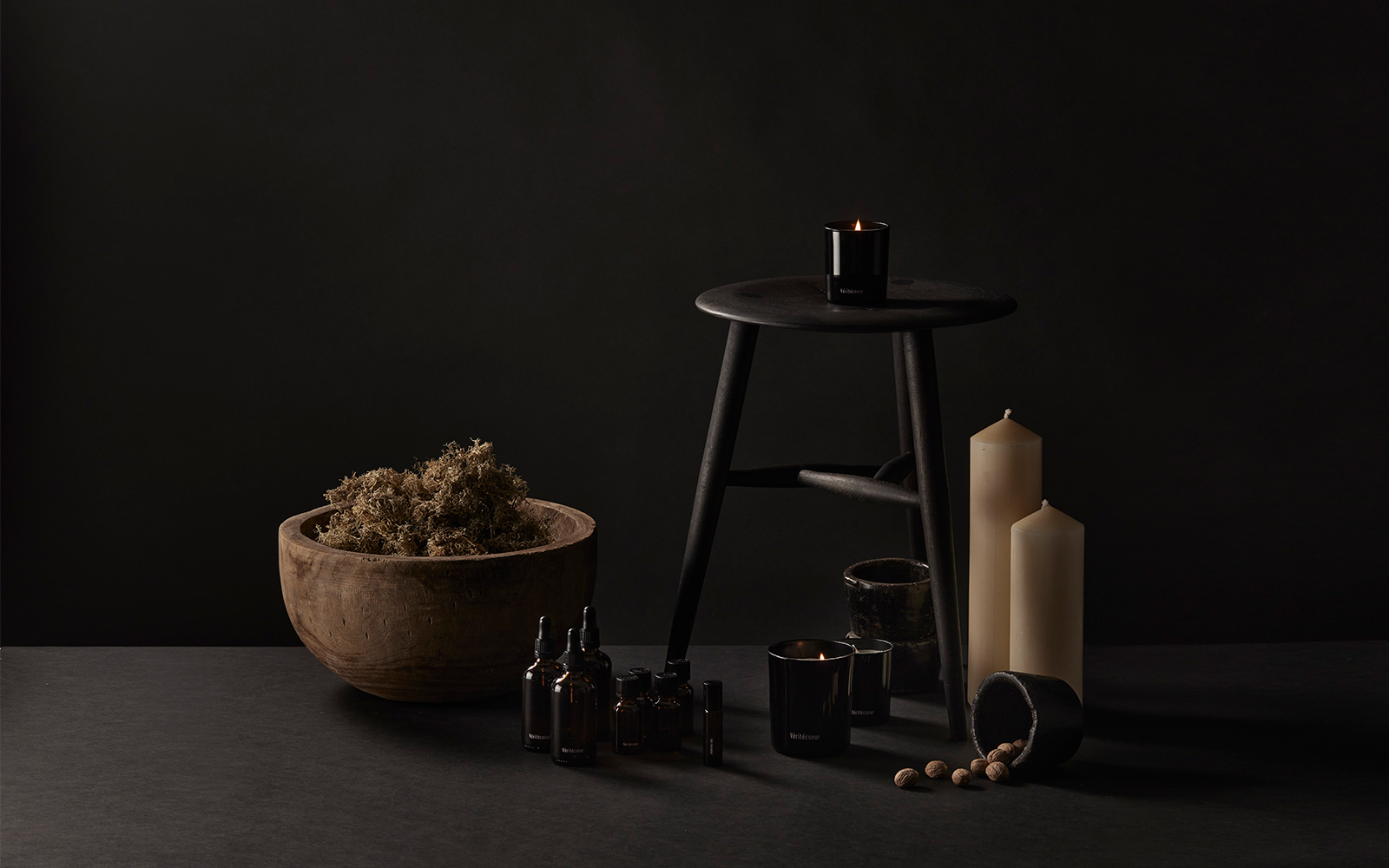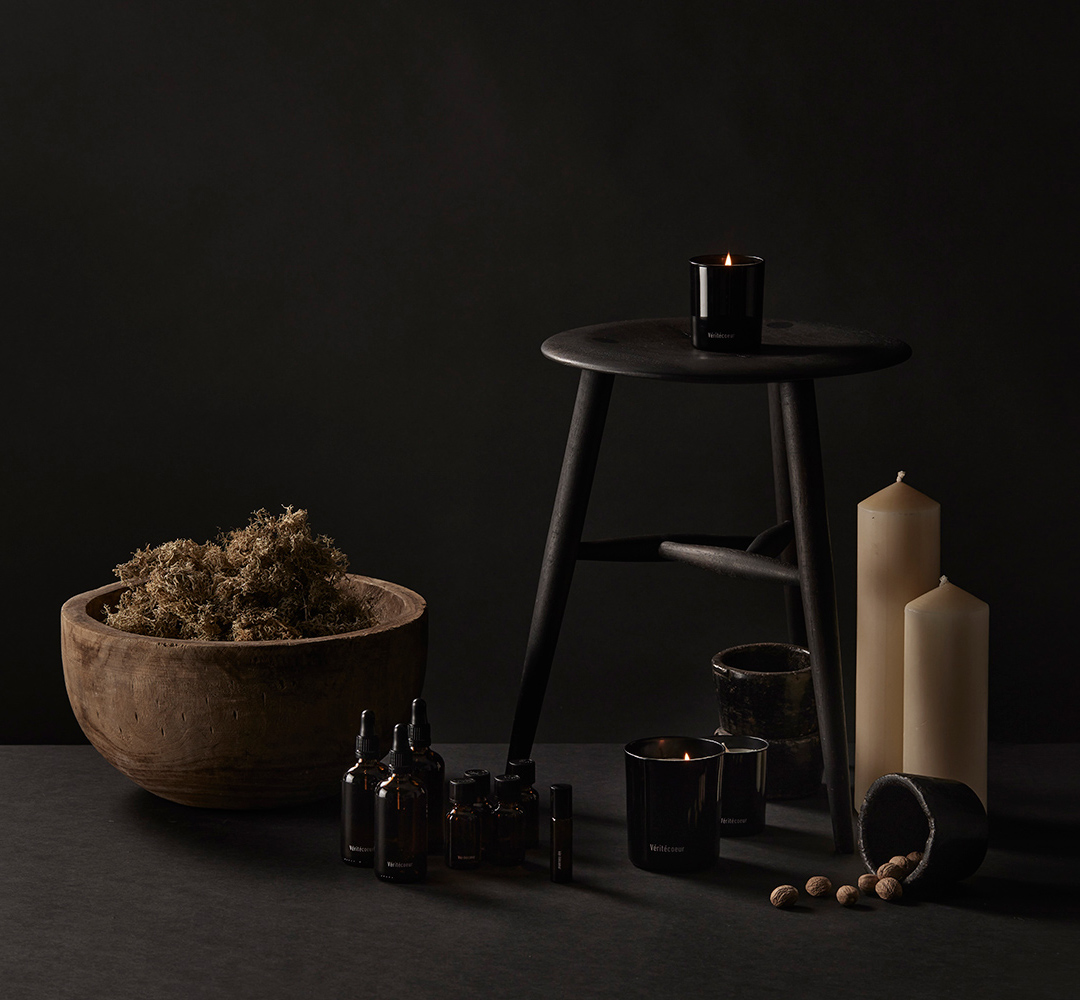 INCENSE WOOL
素材の魅力を活かし、着心地よく仕立てた日常着を届けるVéritécoeur(ヴェリテクール)。
ブランド名の由来である" 真心(仏語: Vérité Coeur)" は、作り手の体温とエスプリを込めるものづくりの姿勢に表れています。
この薫りのシリーズは、Véritécoeur の哲学を立体的に味わうことができるものです。
ファブリックから想起された深い香りが、暮らしに豊かに奥行きを加えます。
Véritécoeur think that we want to make a most of material and delivered a pleasant texture. The origin of the brand name "Magokoro(French: Vérité Coeur)" is made with love and sincerity. "Incense wool" series gave you that Véritécoeur philosophy and enrich your life.

Candle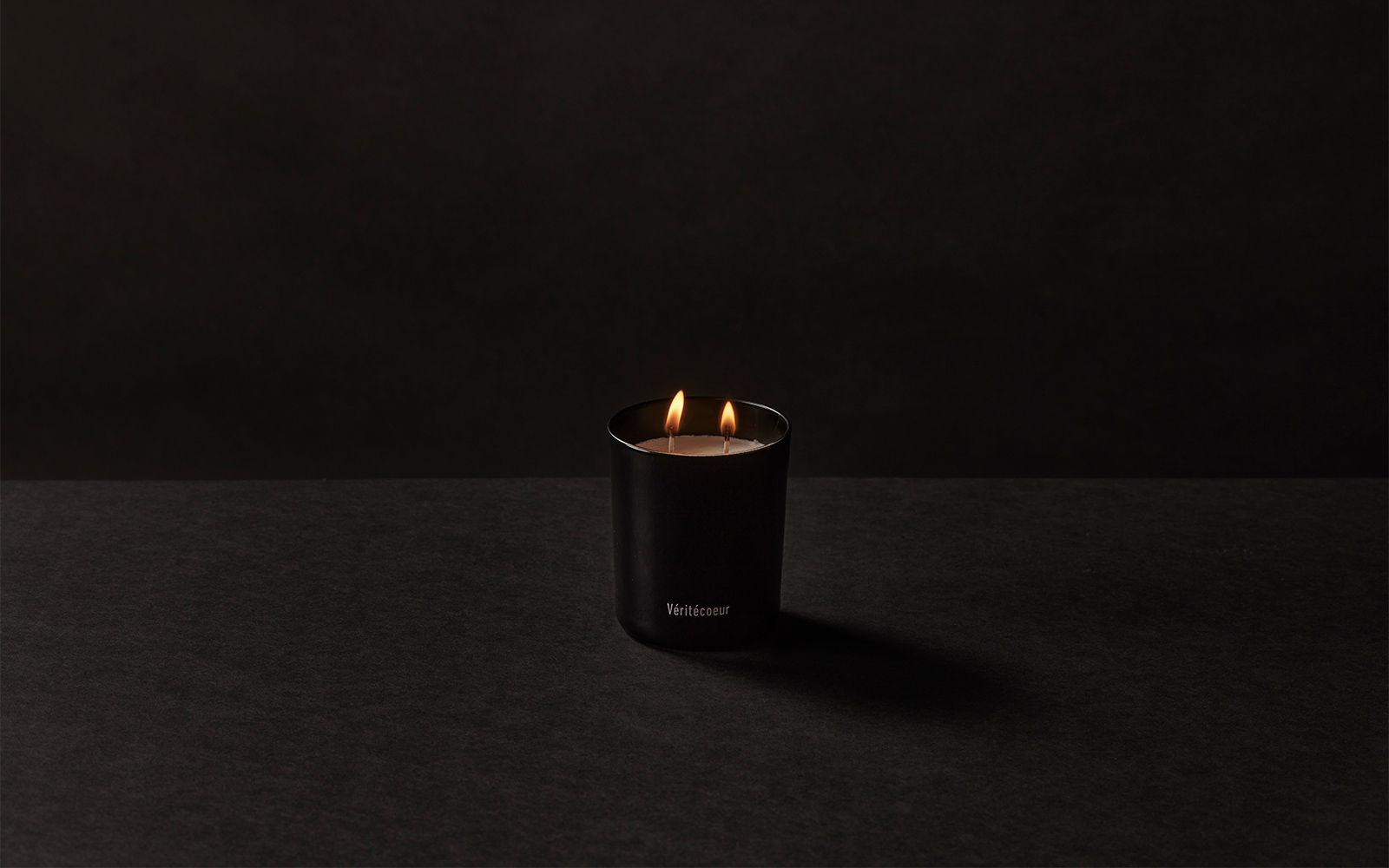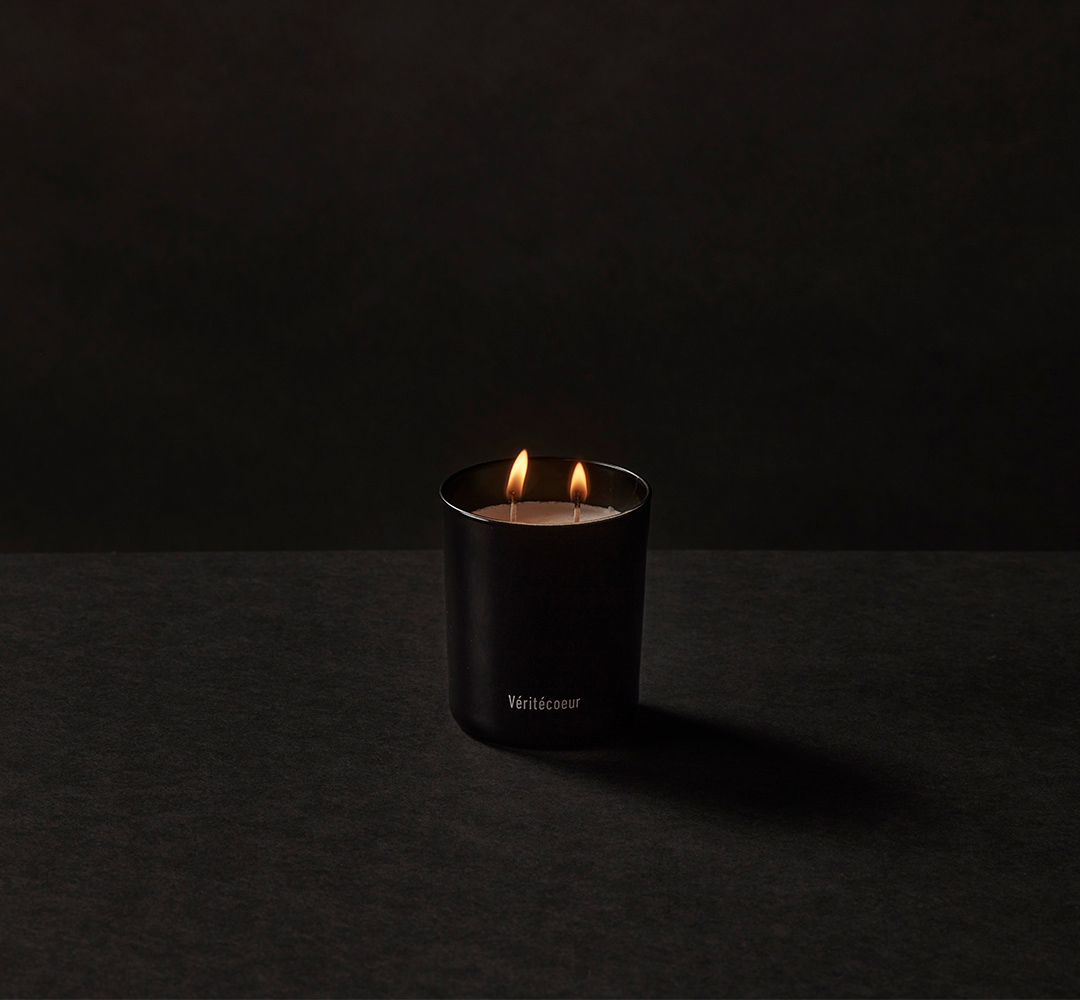 Candle L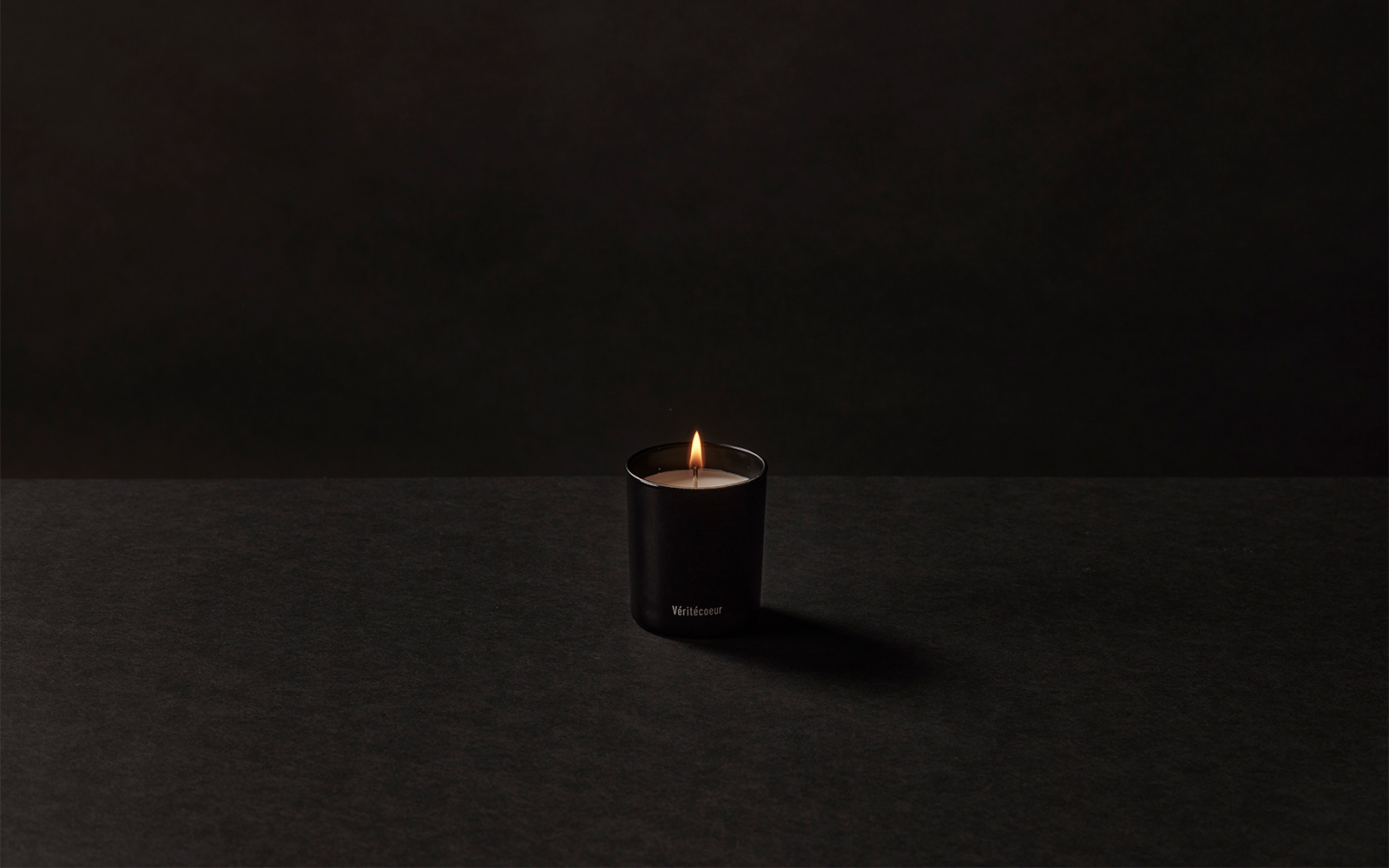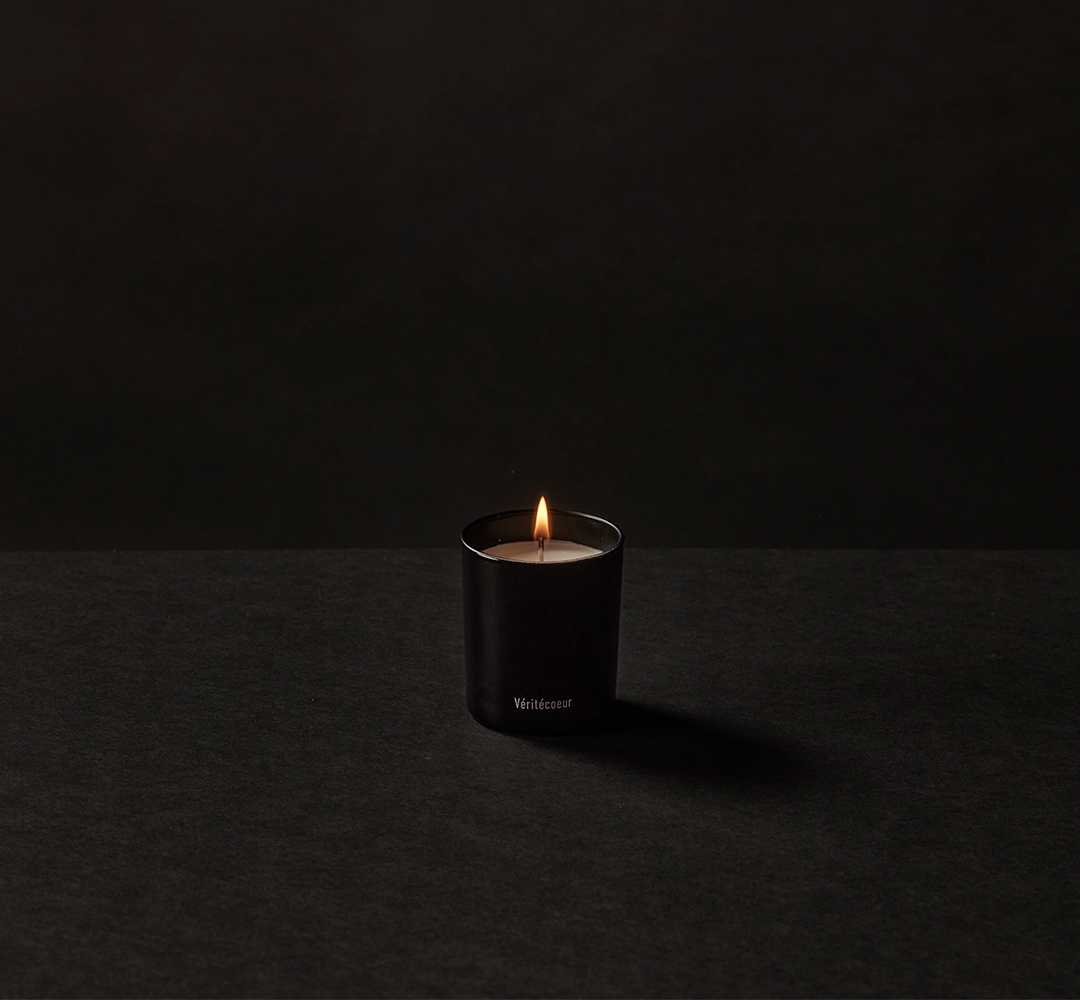 Candle S
ソイ(大豆)から抽出される植物性の油を使用したキャンドル。煙やススが出にくいのが魅力です。
低温でゆっくりと灯るので燃焼時間が長く、薫りが豊かに広がります。
The candle made from vegetable oil extracted by soybeans.It is attractive that smoke and soot are not too much and last longer because burn of low-temptere.

Pot Pourri Oil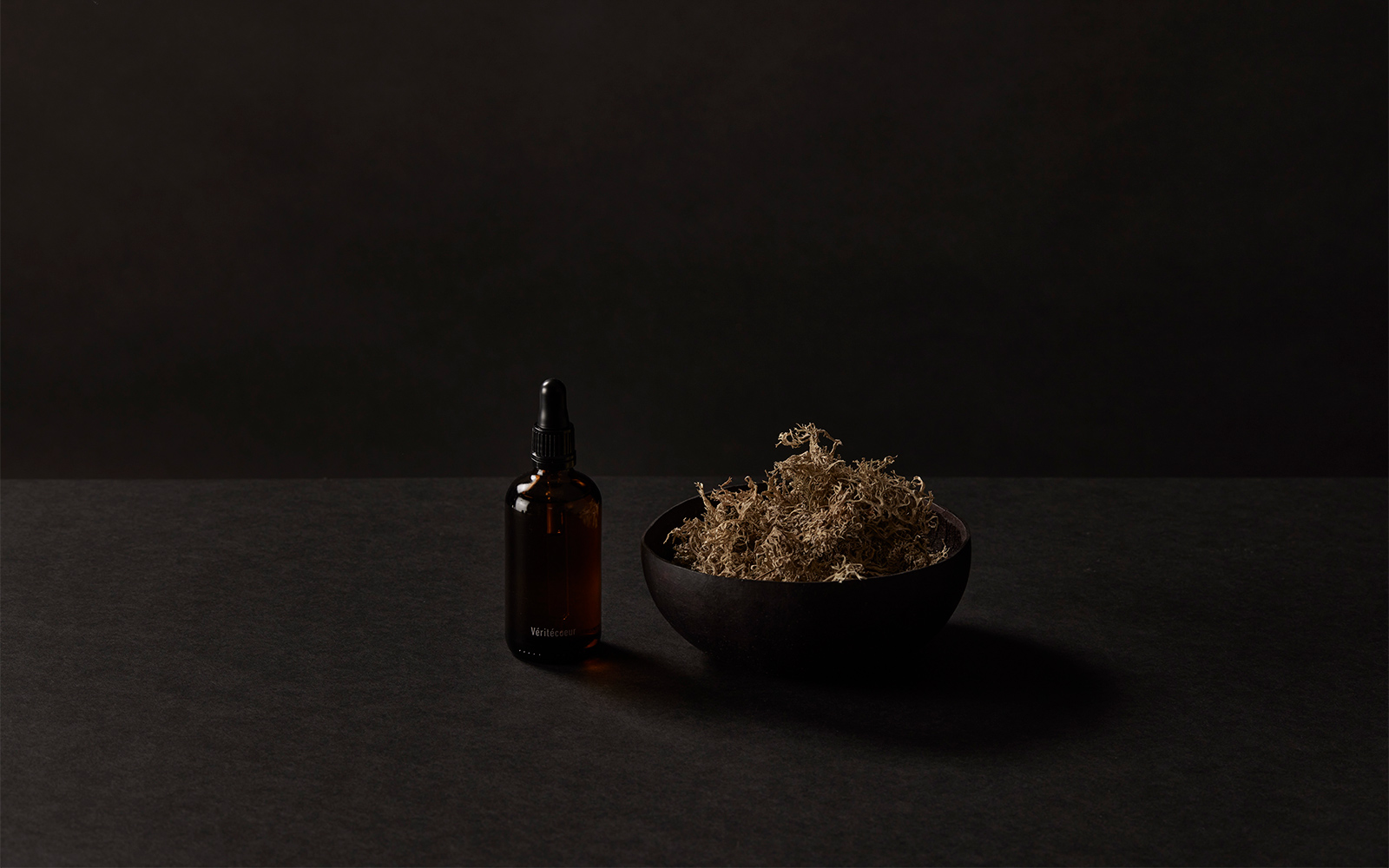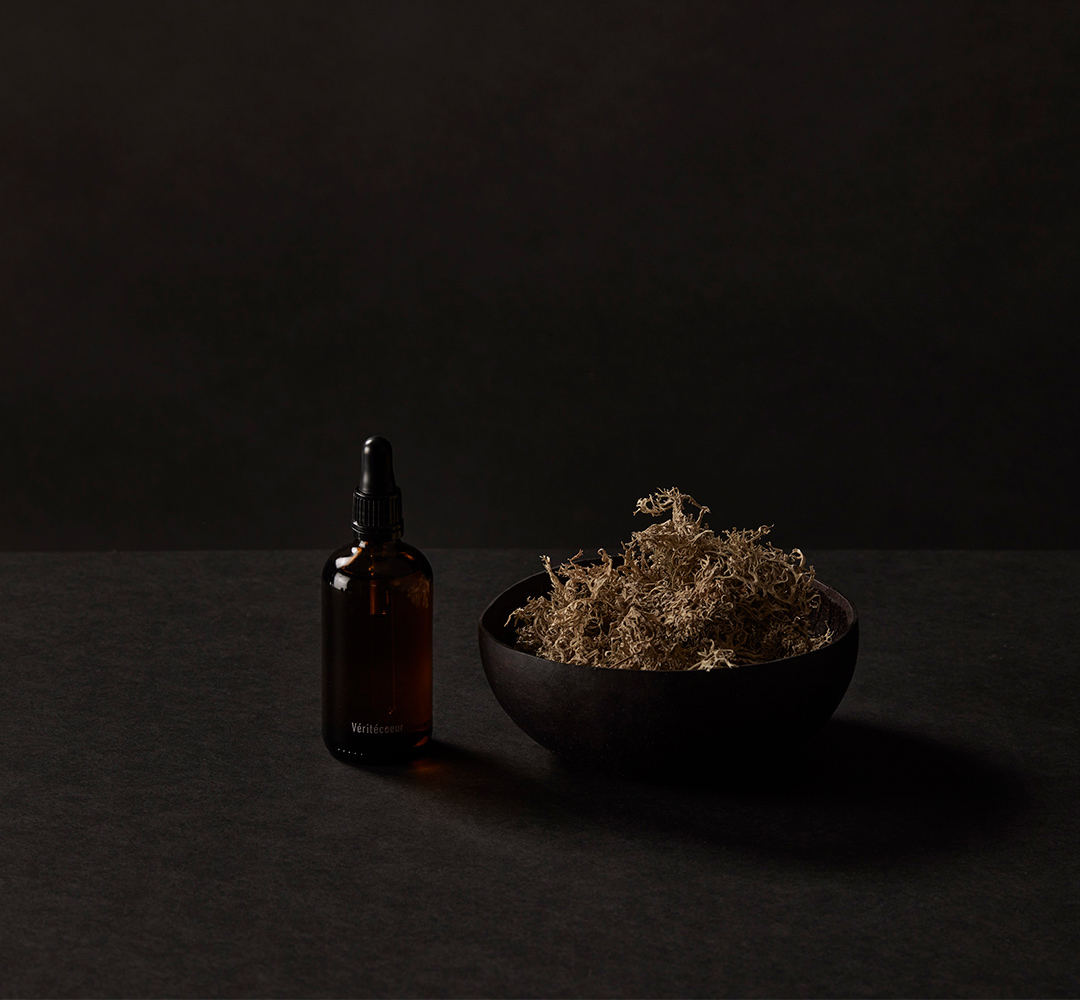 Pot Pourri Oil L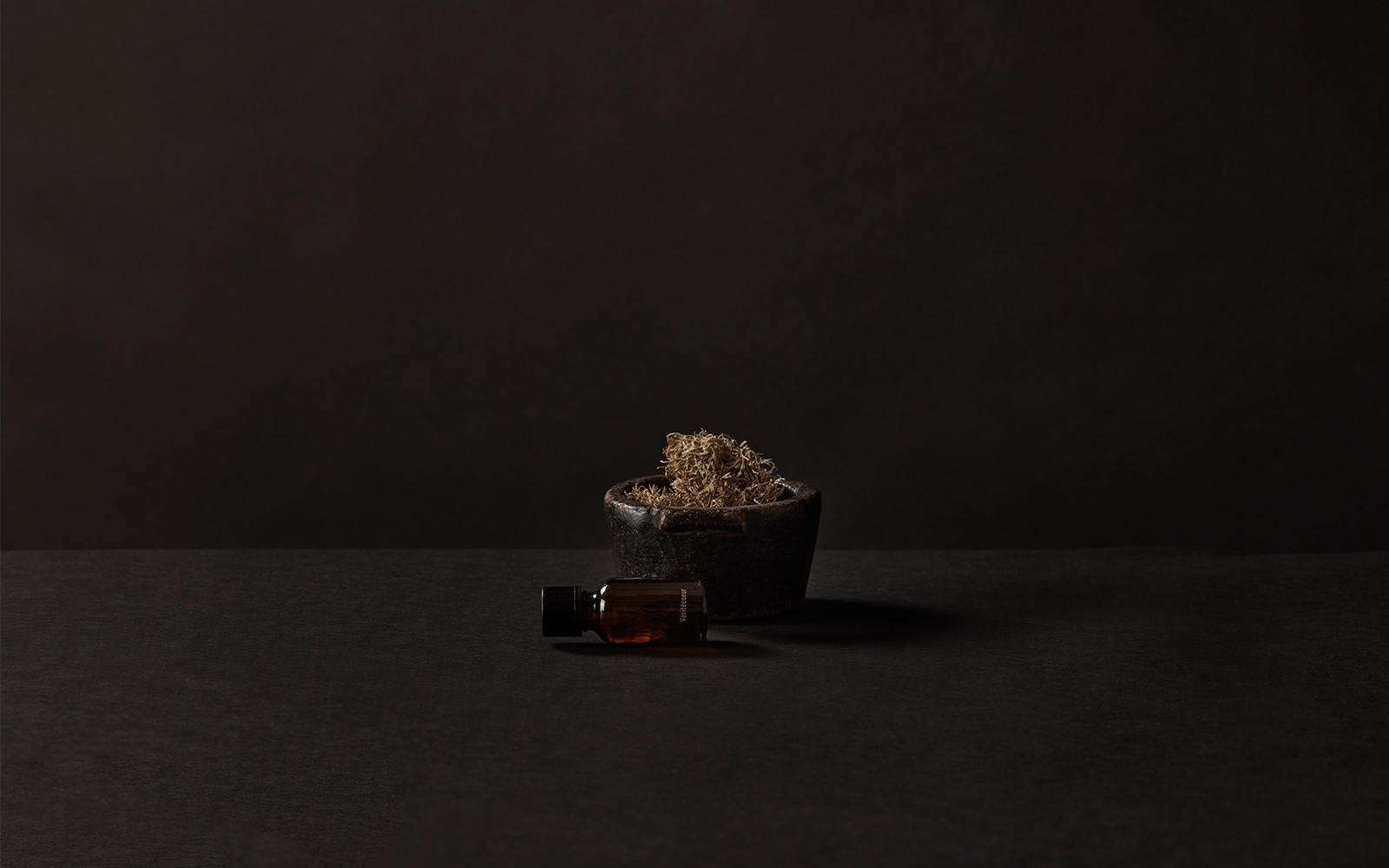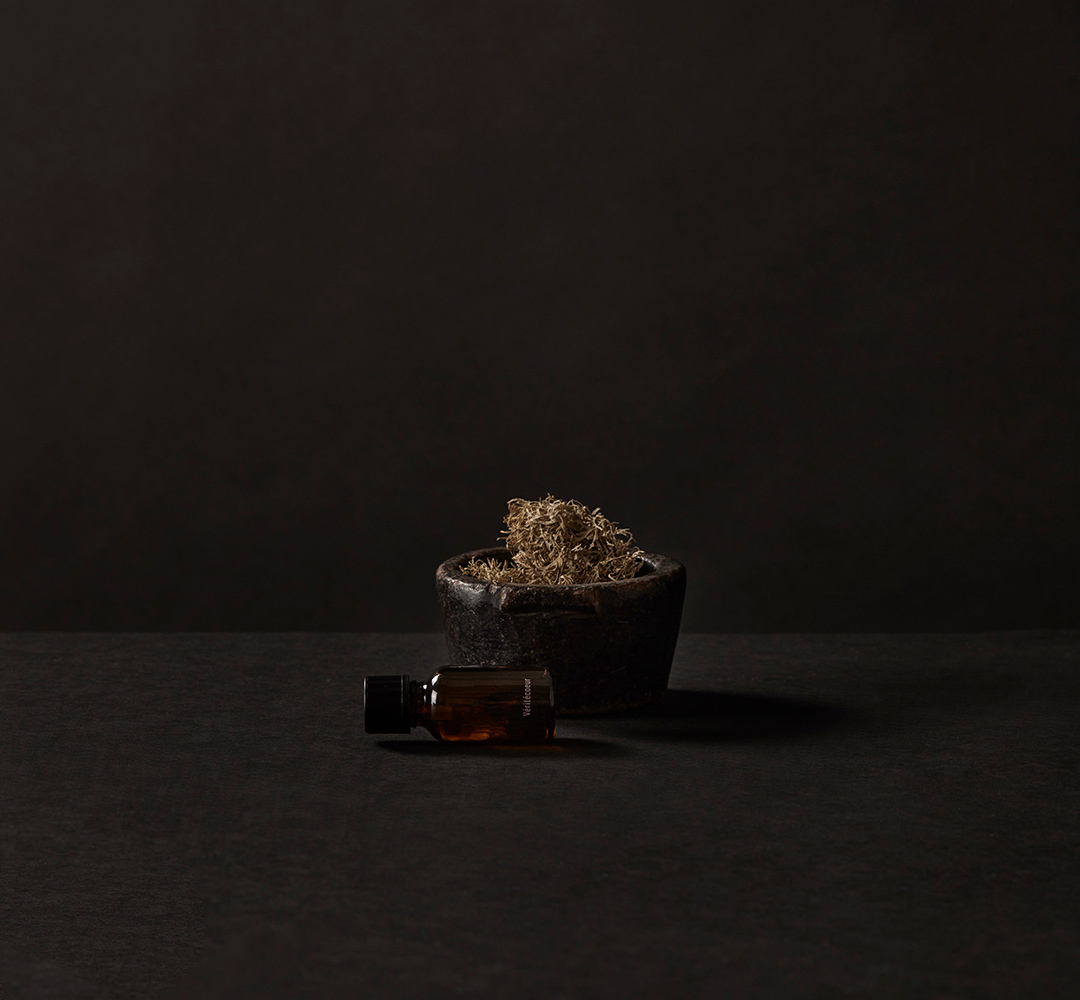 Pot Pourri Oil S
ロンドンから届いたモス(苔)にポットポルリオイルを数滴。この深い薫りとともにある暮らしを楽しんで。
A few drops of Pot-Pourri oil on the moss where arrived from London. Enjoy your life with rich fragrance.

Perfumer Oil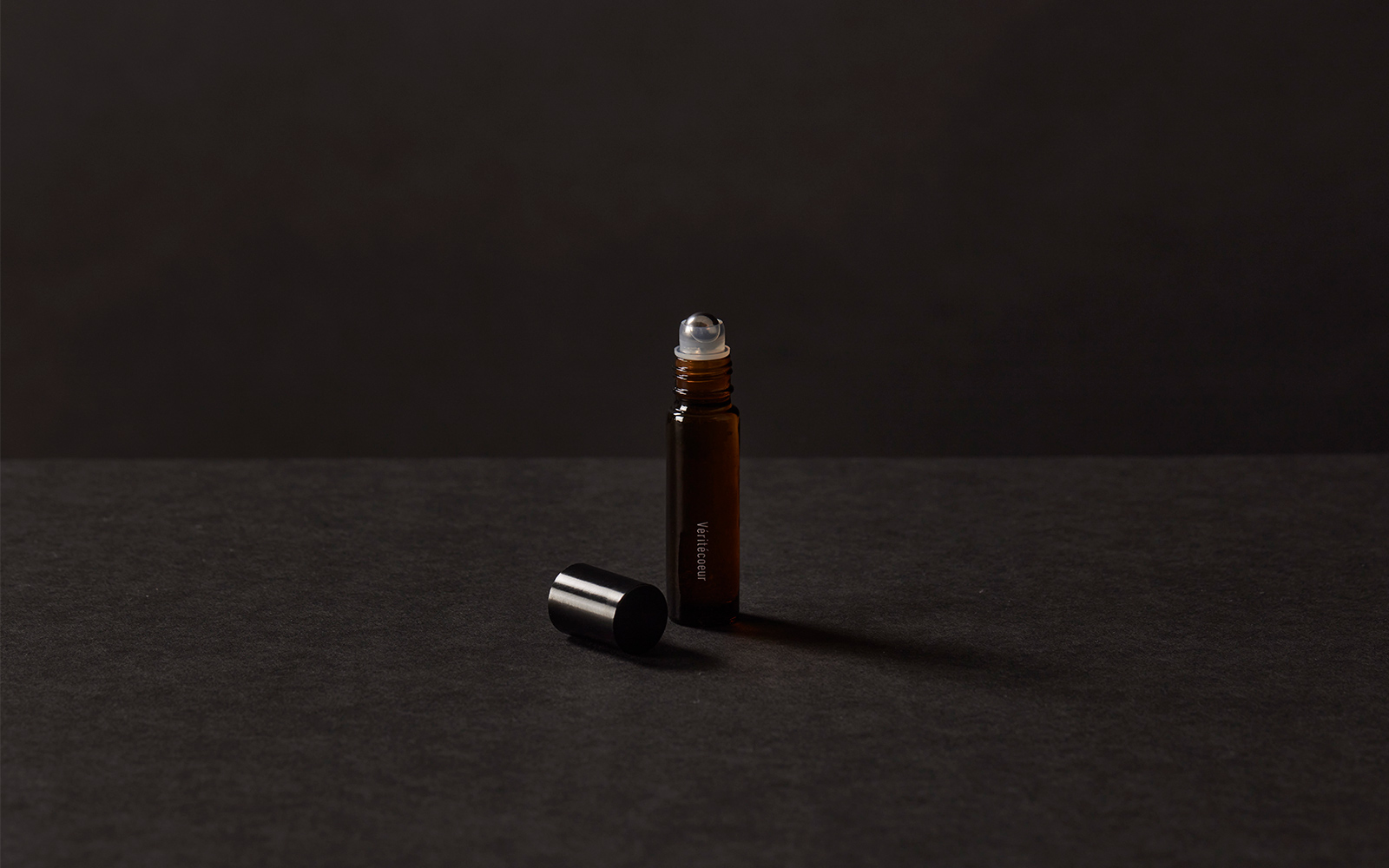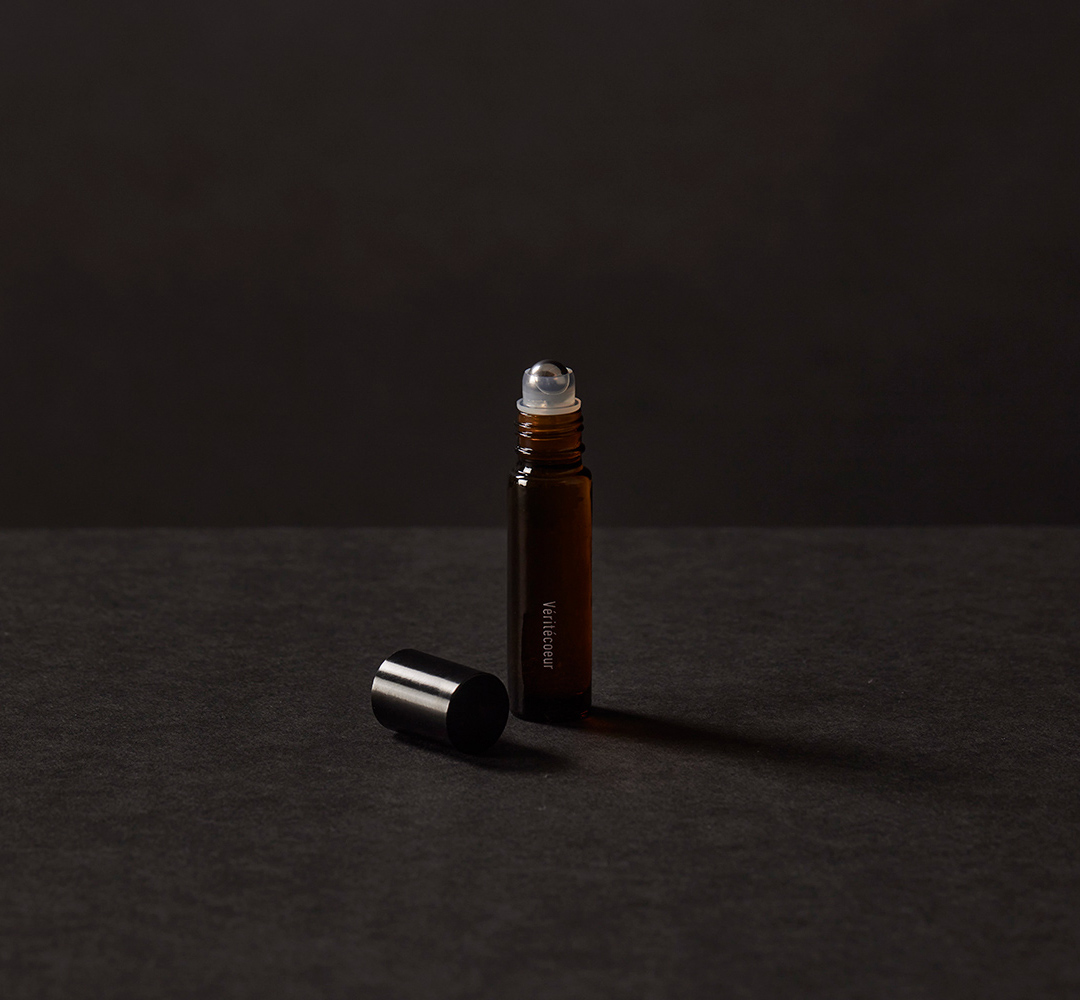 Perfumer Oil
ロールオンタイプのパフュームオイルは、直接肌にのせて。肌の薫りと調和し、ナチュラルに薫り立ちます。
Roll-on type perfumer oil is put on the skin. The rich and natural scents are in harmony with you.